FINANCING YOUR NEW AIR CONDITIONING OR HEATING EQUIPMENT PURCHASE
Funds for your project
Home improvement loan amounts from $3,000 to $100,000 with no origination fee. Projects can include home repairs, kitchen remodeling, HVAC replacement, and home renovations.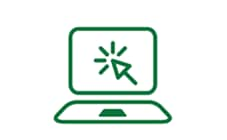 Simple online application
Apply online and get a quick credit decision, typically the same day.
JBF offers homeowners
free access to dozens of lenders in order to finance home improvement projects.
Over 30 lenders compete with each other to provide homeowners the best loan options available in the market. Our state of-the-art financing platform offers homeowners with eligible loans in seconds! Once lender documents are completed, homeowners are funded directly from the lender within 24-48 hours!
The Application Process Is Simple. You Will See Loan Options In Seconds!
Stay Comfortable All Year-Round
Without Breaking the Bank!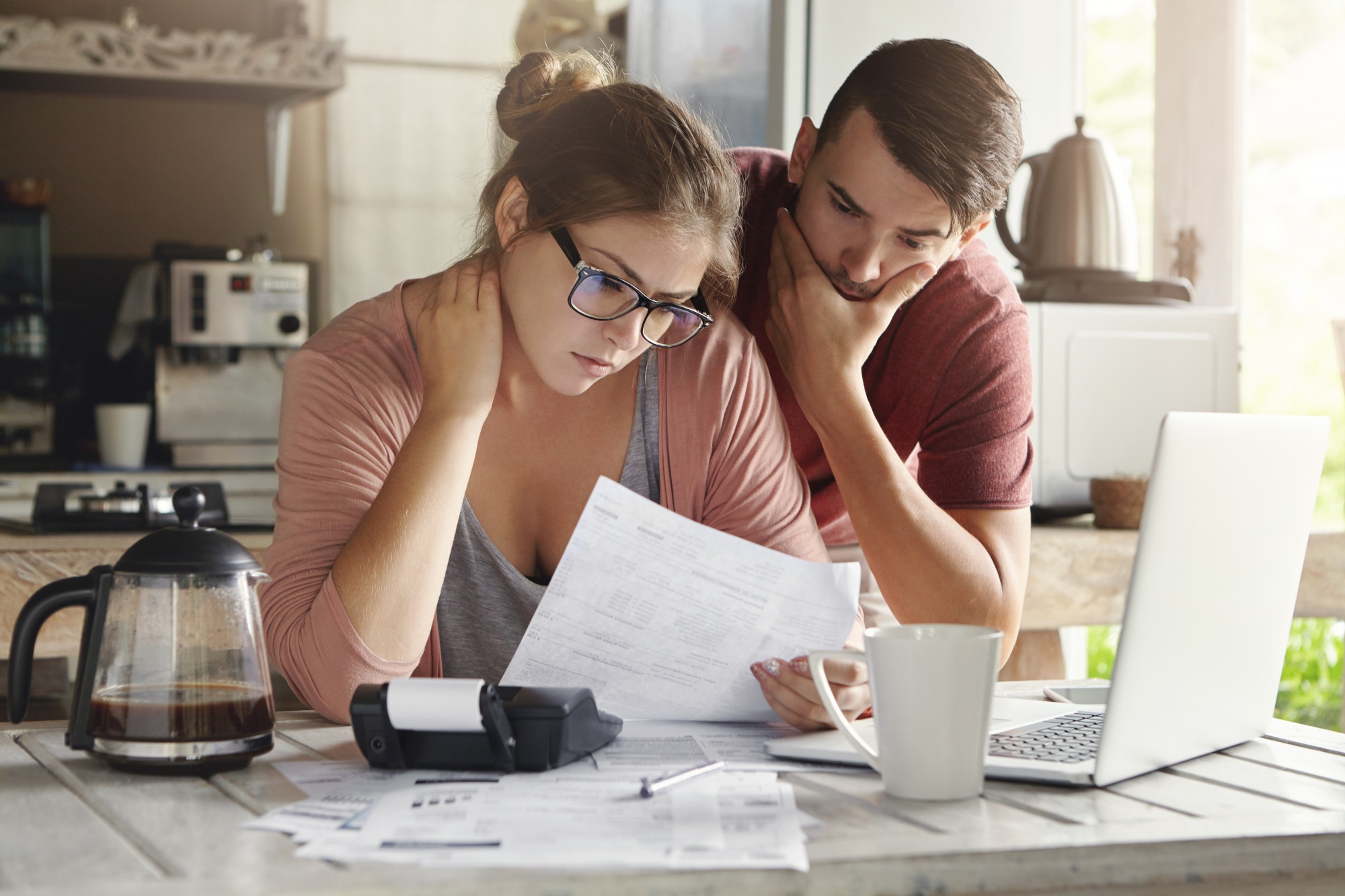 You and your family can be comfortable in your home all year 'round, without draining your bank account, or maxing out your credit cards, if you call Microf today.
Our Lease Purchase Program offers flexible, pay over time lease options, with the ability to pay off early… and we regularly finance or lease to customers with challenged credit.
If you are ready to get your HVAC system replaced and keep your bank account intact, apply today with Microf and give you and your family "peace-of-mind" that you'll be comfortable in your home each season.